GetMyInfo
The Automated Apple ID Service…
GetMyInfo is masterpiece of technology. It's the only service of it's type that provides a fully autonomous experience from beginning to end. It allows you to sit back and let technology take care of all your needs, without any risk of human error.
Some notable features include automated validation, funding, ordering, submission, tracking and replying. It's ready for you to use anytime, so why not give it a go :)
Begin your experience with GetMyInfo!
---
IMEI Checks 
[Instant]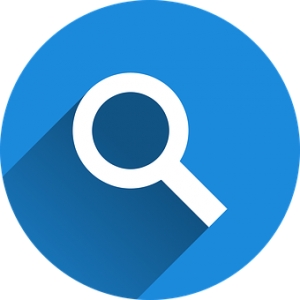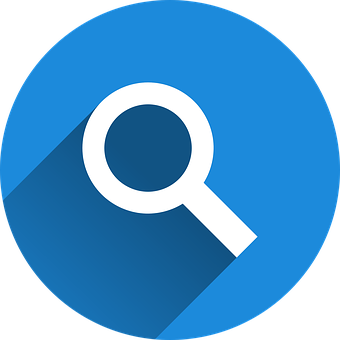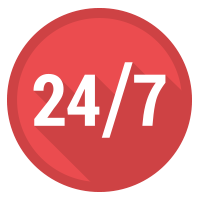 Click here for our INSTANT checkers!
100% Stable