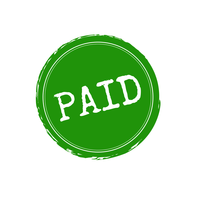 Payment Successful
Thank you for your payment. Your transaction has been completed and a receipt for your payment has been emailed to you by PayPal. Your credits have been added to your account.
Thanks for ordering with us!
---
You will be redirected to your 'My Credits' page in 10 seconds…
Please wait while you are redirected...or Click Here if you do not want to wait.