Having an issue or concern? Just take a breath, relax, and be assured that we will resolve it!
iFreeiCloud.co.uk is proudly based and operated in London, UK. Our team speak formal, fluent English and handle every email with care. Our level of support is the best in the industry, which for many clients is a deciding factor. Providing information is just half of what we do, but we believe that understanding your results is just as significant. Let's face it – you can't rely on most phone check or unlock websites for a quick, helpful or guaranteed response (not to mention follow-ups), but we aim to offer the most pleasant after-sales experience. We don't ignore or filter messages like others do, and we ensure every matter is resolved, even if it takes time.
Please read through our Frequently Asked Questions below to see if your queries can be answered quickly. If you still have questions, please email us at [email protected]!
How do you accept payment?
PayPal.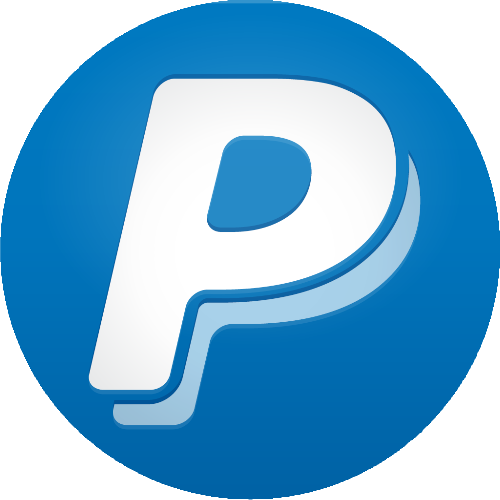 We accept deposits of $5 – $30 via PayPal (which can be lifted upon request).
Funds can be added by clicking here!
How do I place an order?
V7 Checkers available here.
To place an order, you simply have to login to the site and select the service you want from our menu bar. Our services are now at a stage where they are completely automated, and many of our services can be ordered and completed from the same page in just a few seconds.
What clients do you tailor to?
Most of our clients are either involved in phone unlocking, repair, recycling, buy-back or resale. Our services also come particularly useful to end consumers who wish to buy any devices online, to check for authenticity, specifications, warranty and any indicators of fraud or software restrictions (e.g. activation lock).